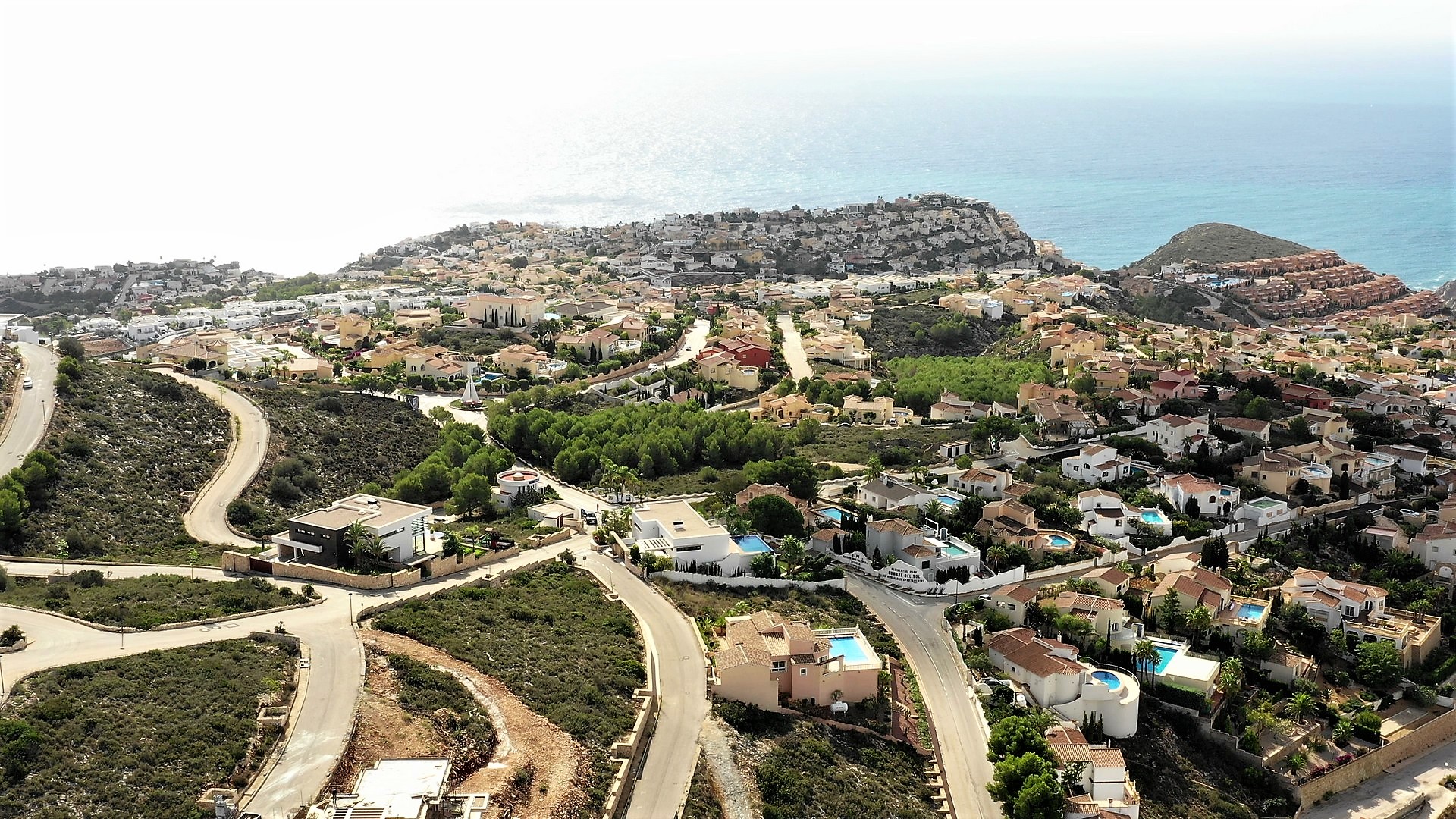 About us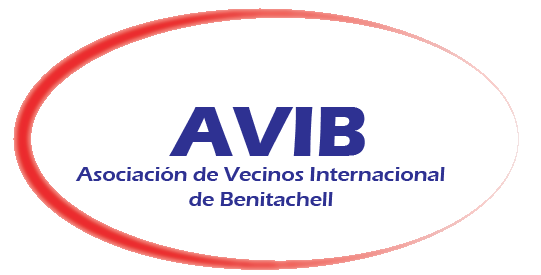 The AVIB currently has 180 members. It offers you "quarterly information" by post or e-mail with information about community, urbanization and association.
Our members also enjoy shopping privileges with a membership card, or can participate in organized wine tasting and traveling.
Other member activities include the computer club, cooking classes and more.
The monthly AVIB meetings take place every last Thursday of the month (except August and December). They provide information about the urbanization and the community and promote the exchange of experiences and socializing.
Community
Promoting the multicultural community in Benitachell "and the Cumbre environment
EXPERIENCE
Sharing experiences around life in Benitachell
Exchange of interests
Exchange of interests and information between the owners, the municipal authorities and VAPF
CONTACTS
Mediation of shopping tips, fair craftsmen etc.
Sociability
Promoting socializing and bringing together members with similar hobbies and interests
MERGER
for Wine tastings, community shopping.
Chairman
Anita Lutz
La Cumbre del Sol C 66
Tel. 92 010 9399
vorstand@avib.org
Vice-chairman
Stefan Quel
La Cumbre del Sol, M 47
Tel. +49 1515 3870573
sskquel@gmail.com
Treasurer
Paul Regez
Cumbre del Sol, K 103
Tel.: +41 44 740 0836
regez.paul@gmail.com
Secretary
vacant
info@avib.org
Member support
Fritz Kasper
La Cumbre del Sol, K 107
Phone +49 172 5966378
frikawello@gmx.de
Leisure and events
Thomas Stern
panorama 183
Phone +49 179 6209019
gtstern@gmx.ch
WEB / IT security and appearance
Bongo (Hans-Ulrich) Stauffacher
Cumbre del Sol, Dalias 71
+34 69 385 31 67
web@avib.org
Auditor
Hansjörg Meyer 
Pueblo de la Luz, K 67
34 699 834605
hama.meyer@bluewin.ch
our history
On April 11, 2000, the AVIB was founded under the name "Benitachell International Neighborhood Association". At that time, a comunidad was imposed on all homeowners of the Cumbres for years in which all had to make contributions to VAPF depending on the size of their property.
We resisted a comunidad which:
misinformed their members
works with illegal statutes
held general meetings that were unlawful
requested from members services that the VAPF or the community should provide
Debt made, for which the members had to adhere
The goals of AVIB were:
no patronage of the owners by the Communidad VAPF
the urbanization should be taken over by the community
clear conditions and transparency of finances and services
We got right:
To achieve this, we received legal assistance from attorney Francisco Ramón Martí. He was well-known through many publications on the subject of urbanization and was also active as a legal representative and administrator of urbanisations and thus very familiar with the matter. Through his help, a lawsuit against a Comunidad in Alicante has already been won.
join  AVIB now
register here an become an AVIB member